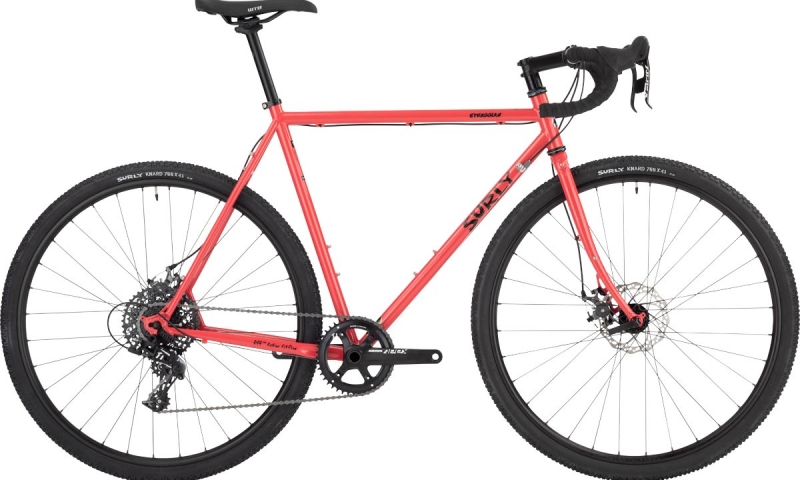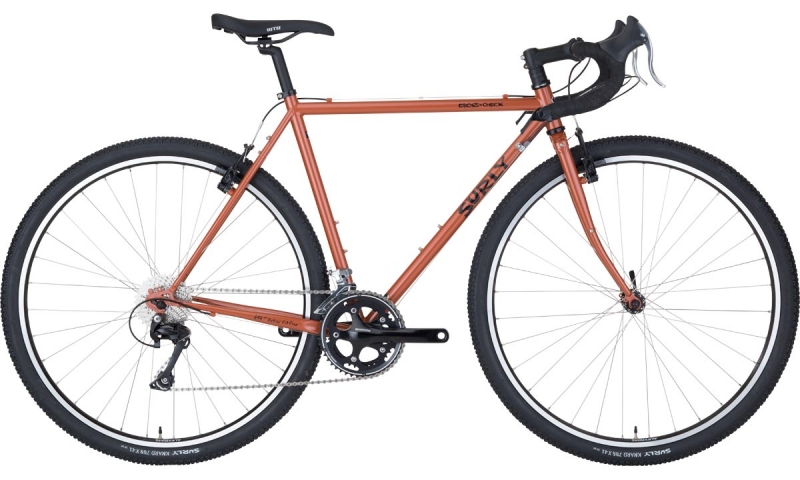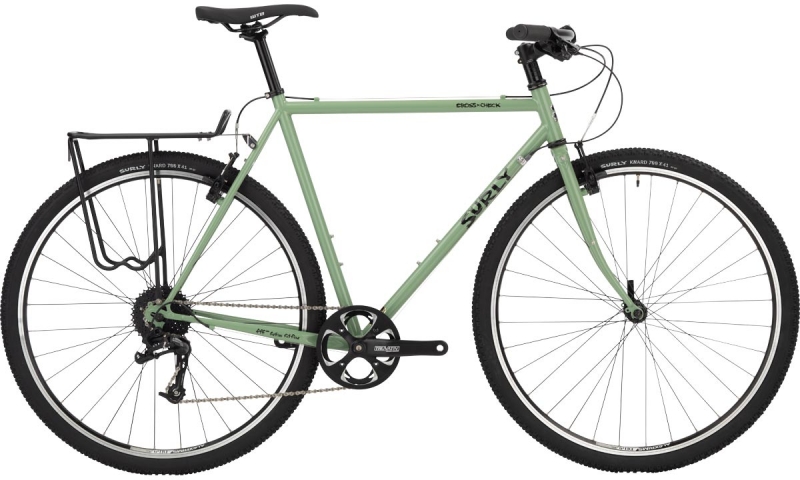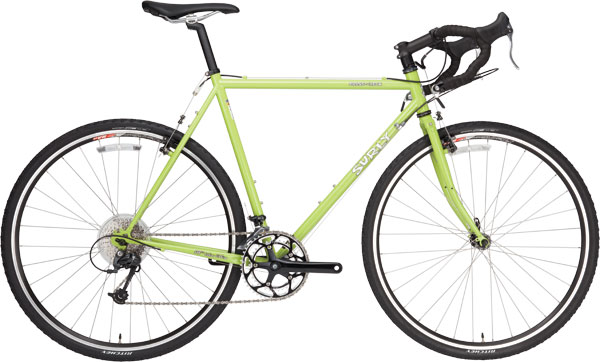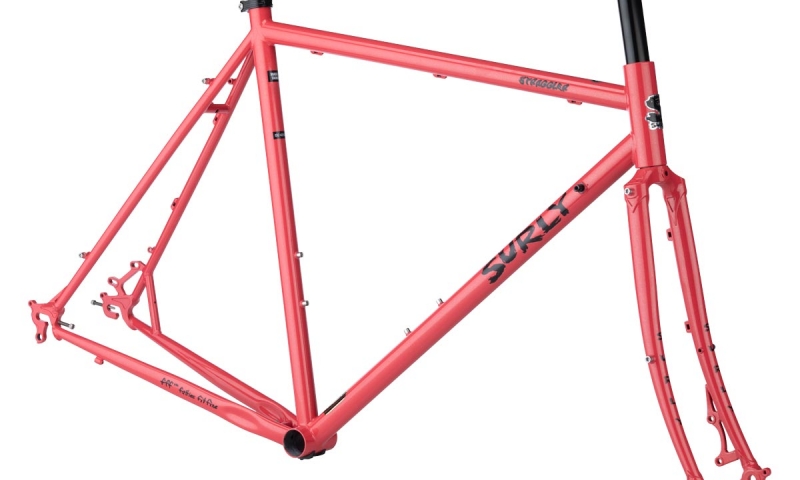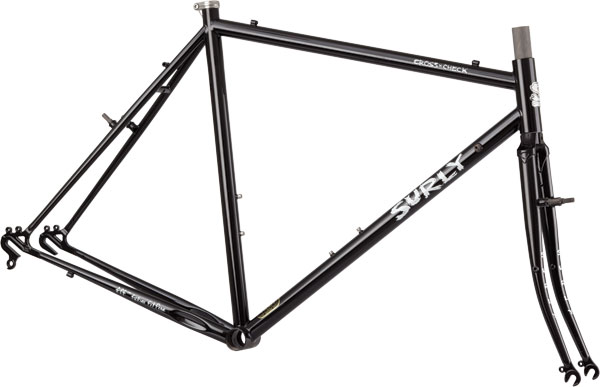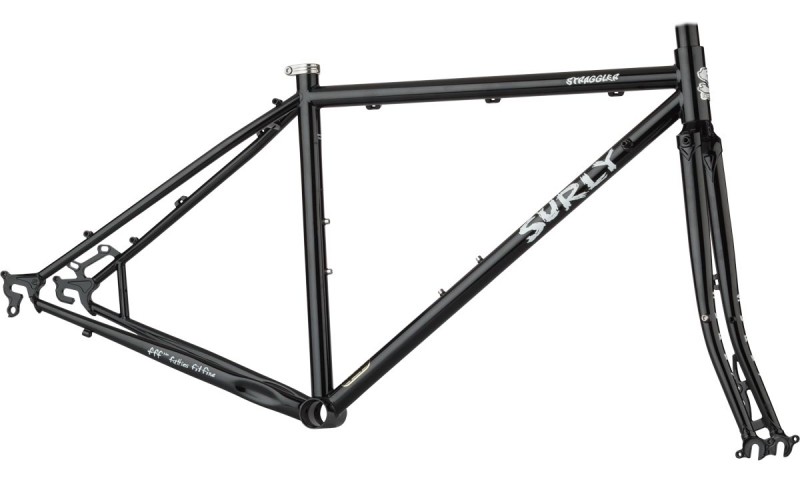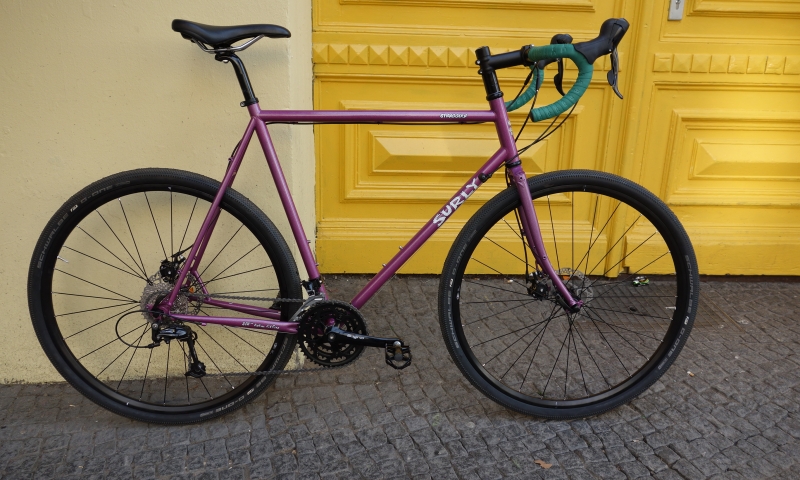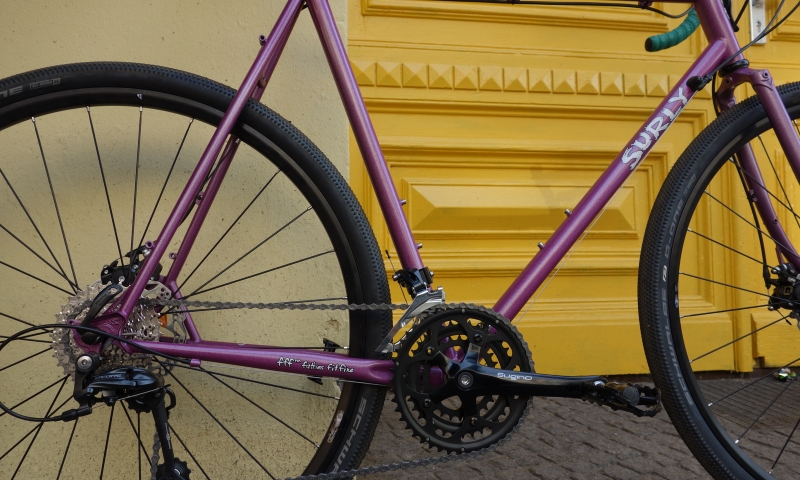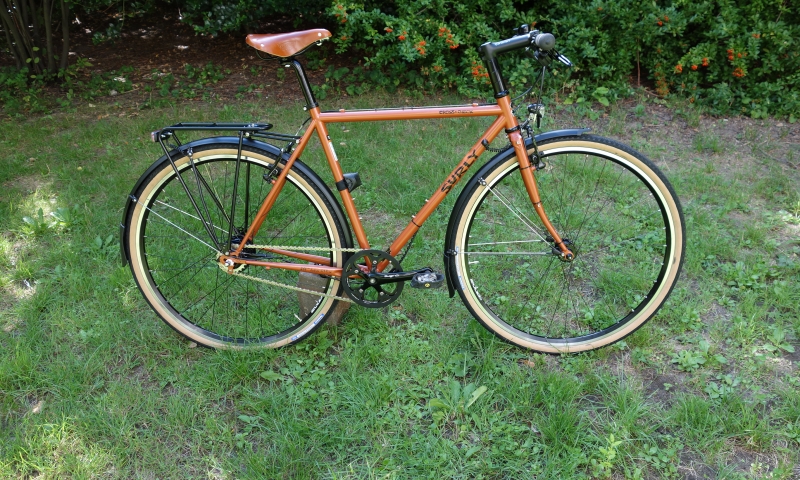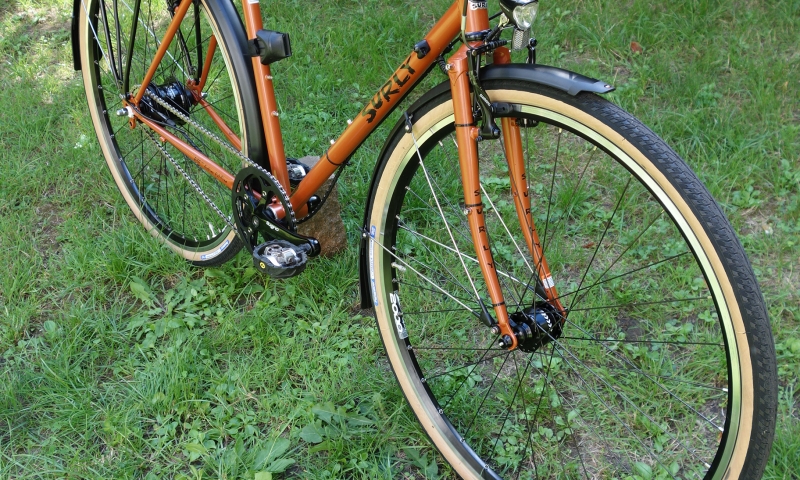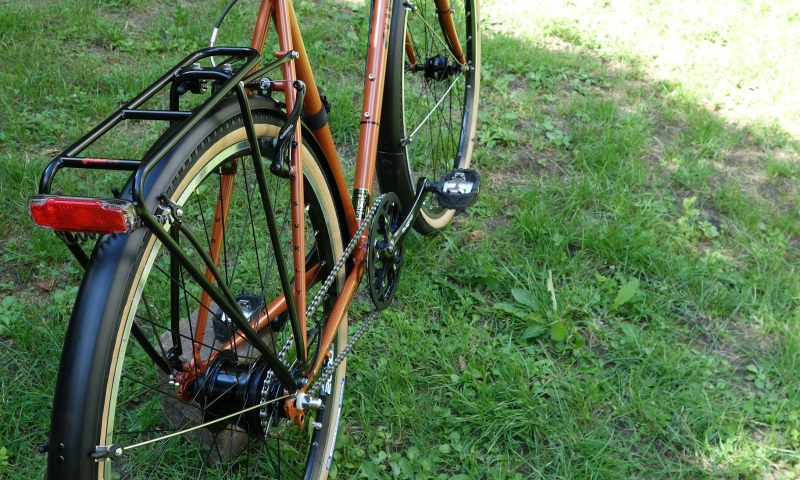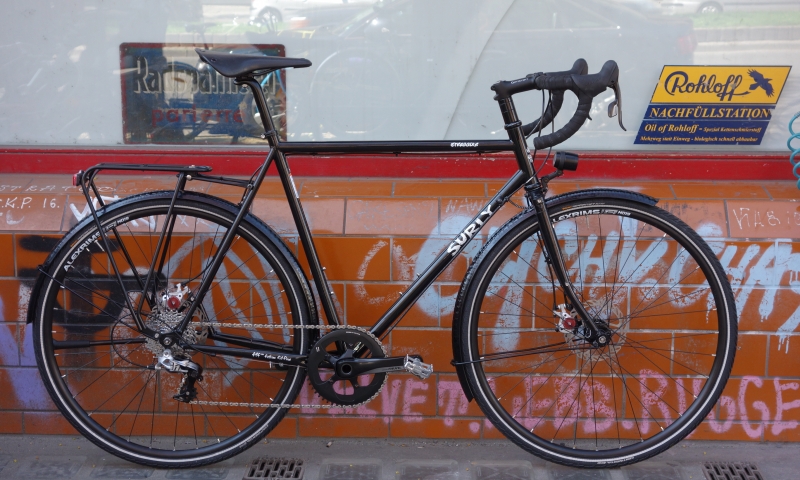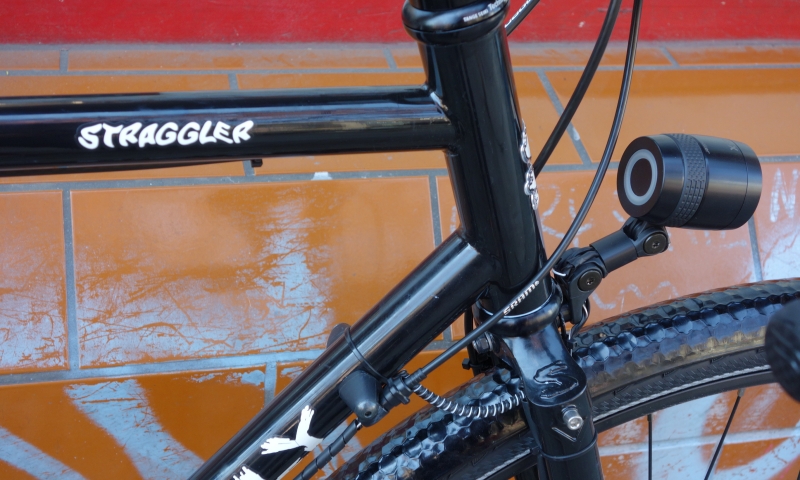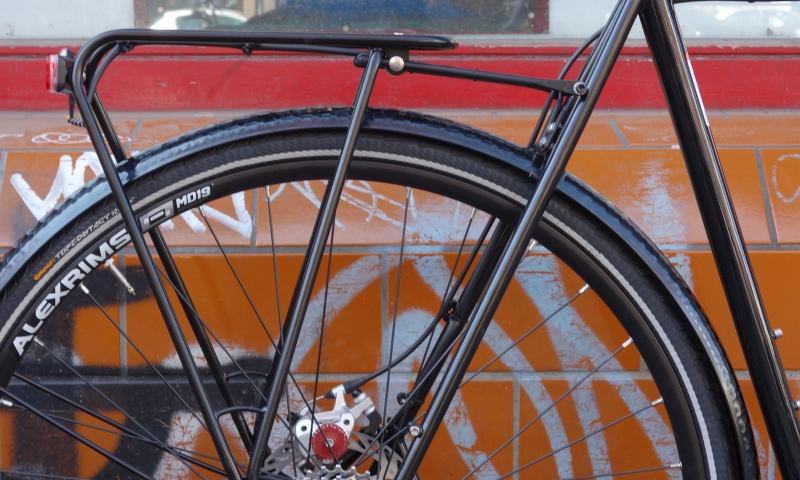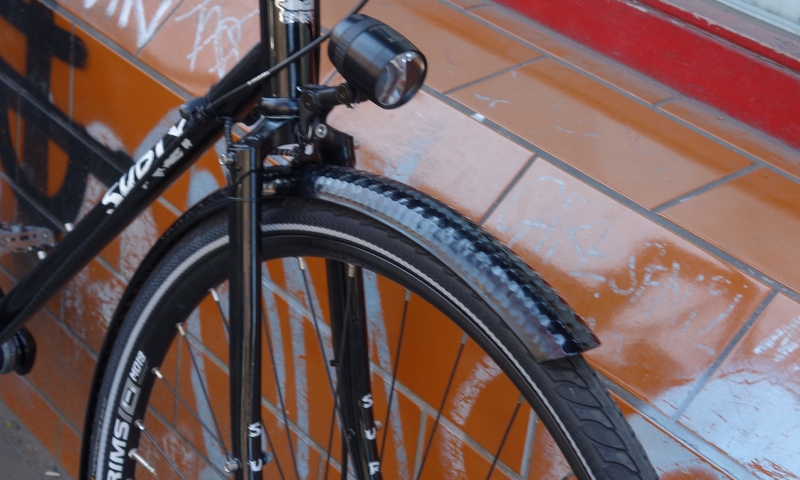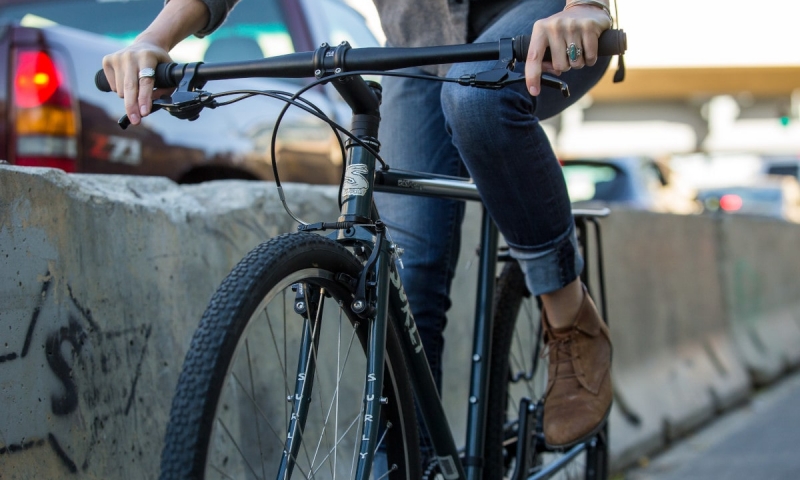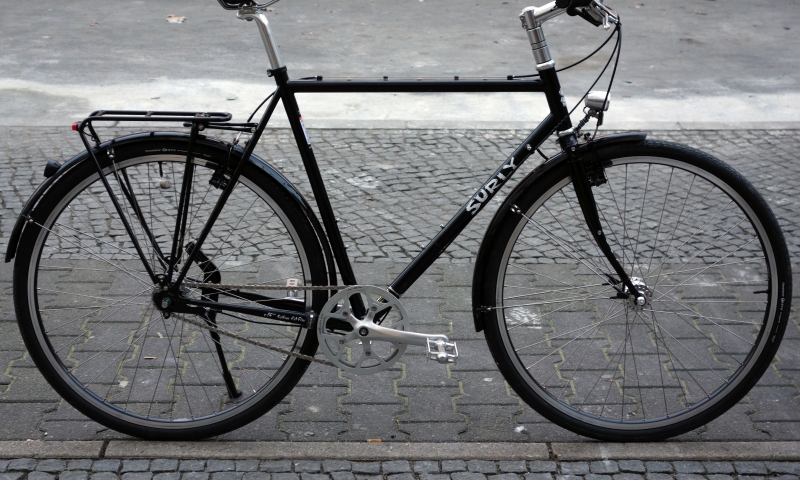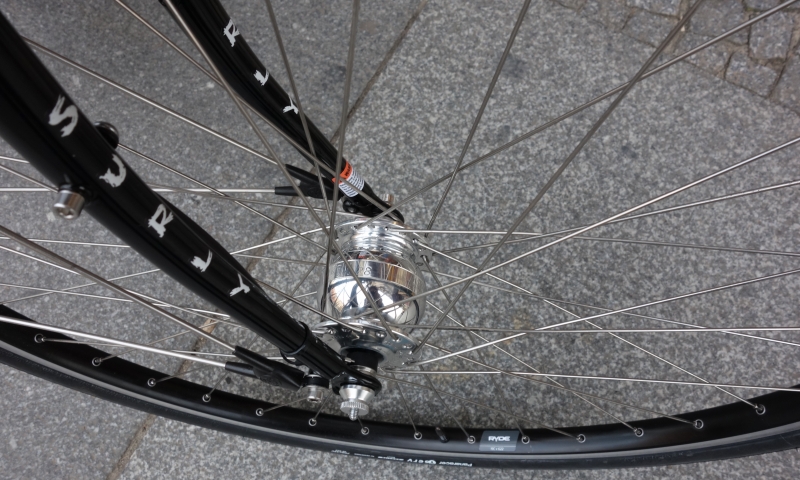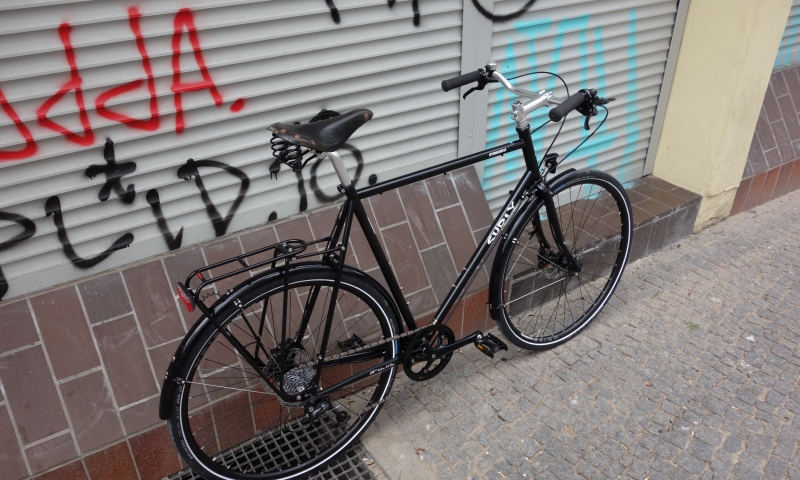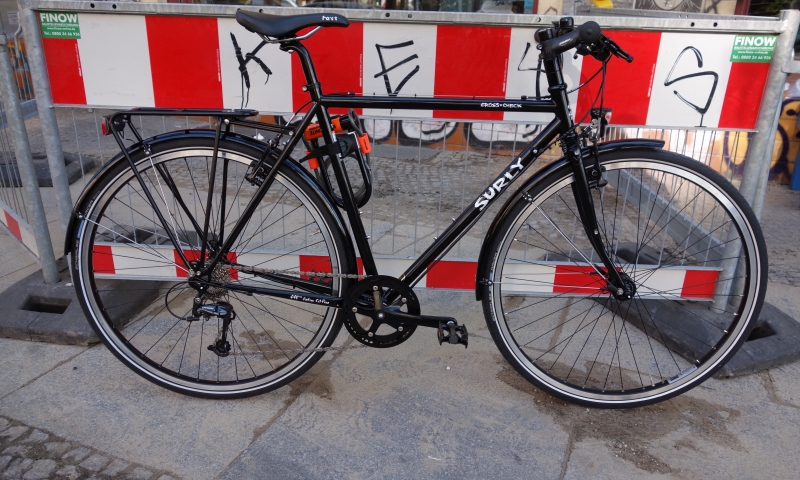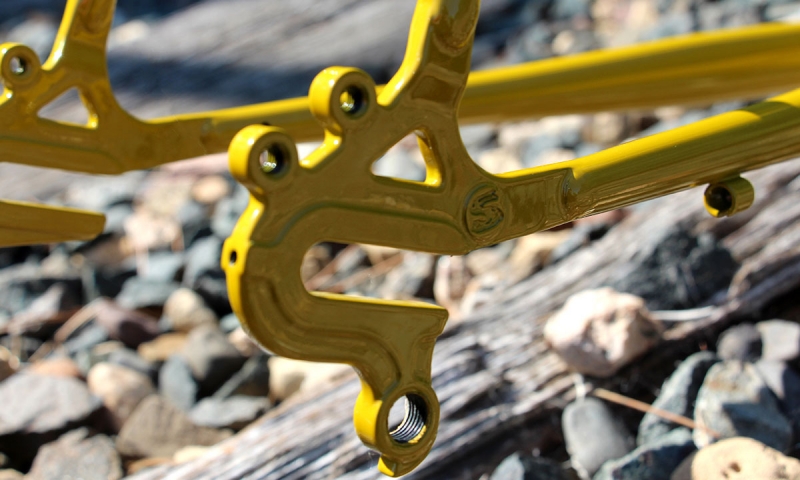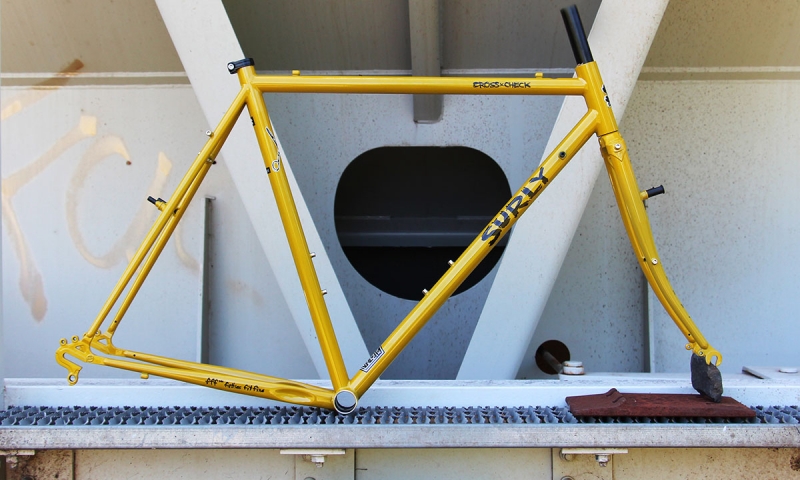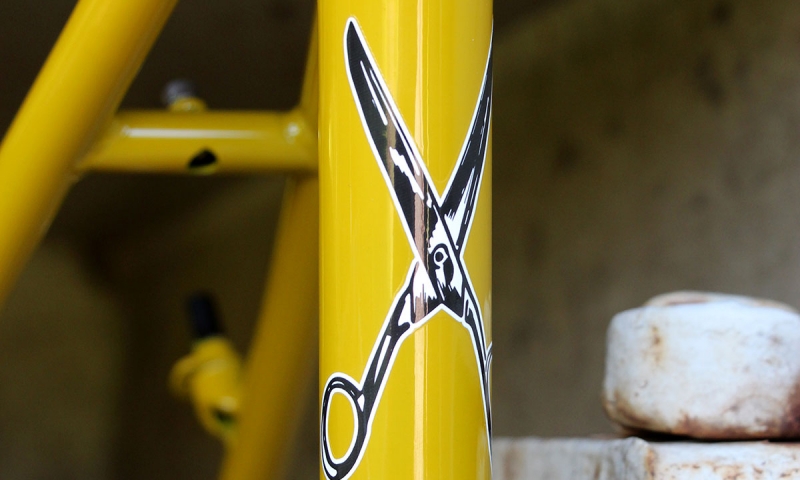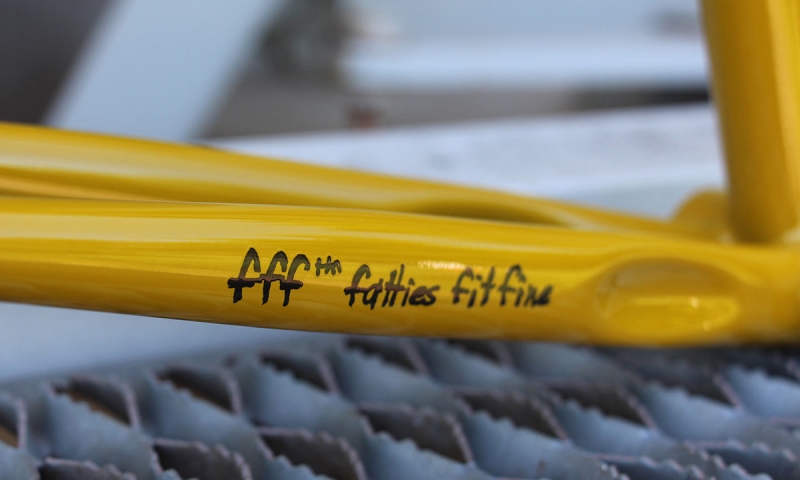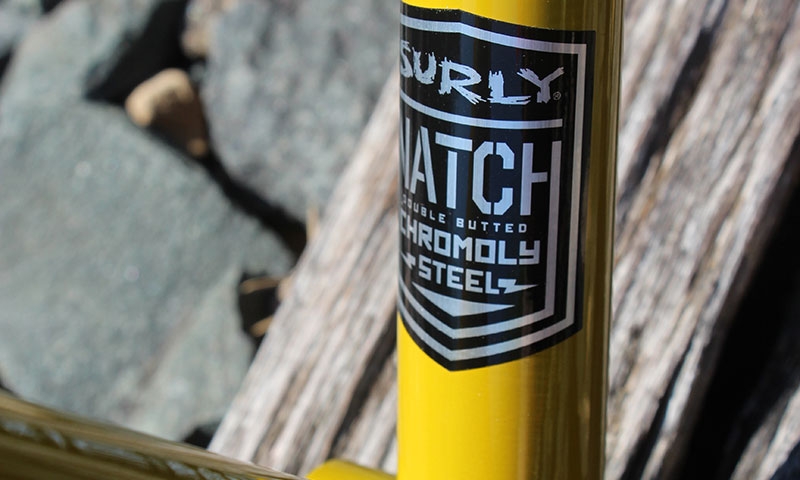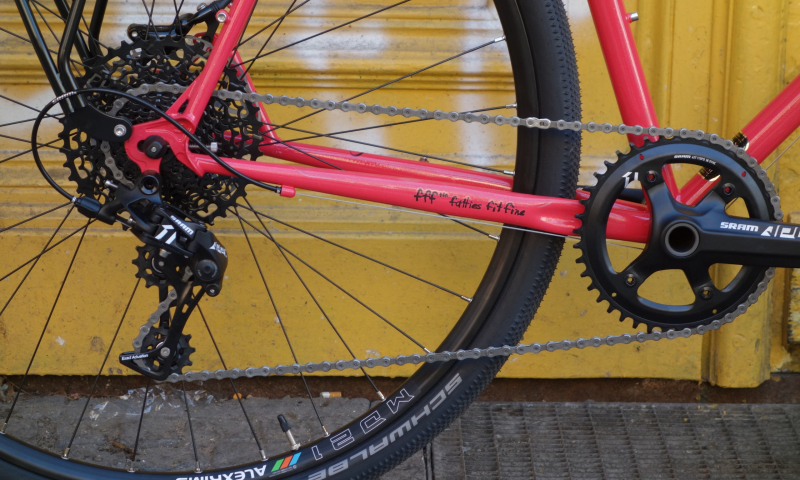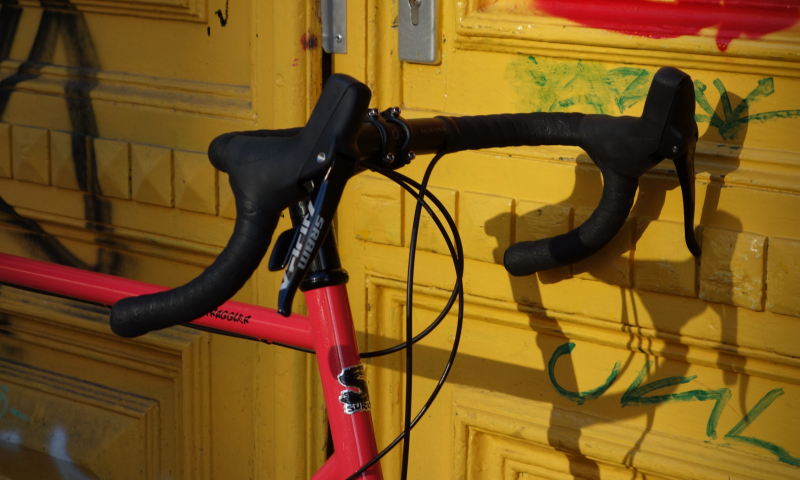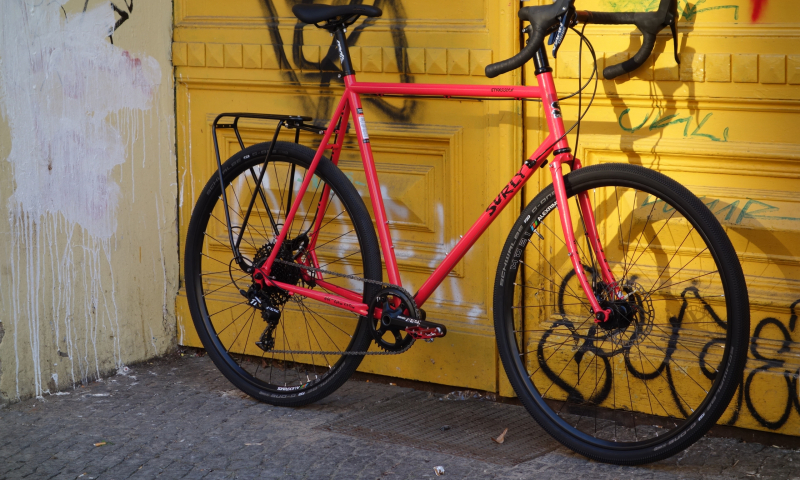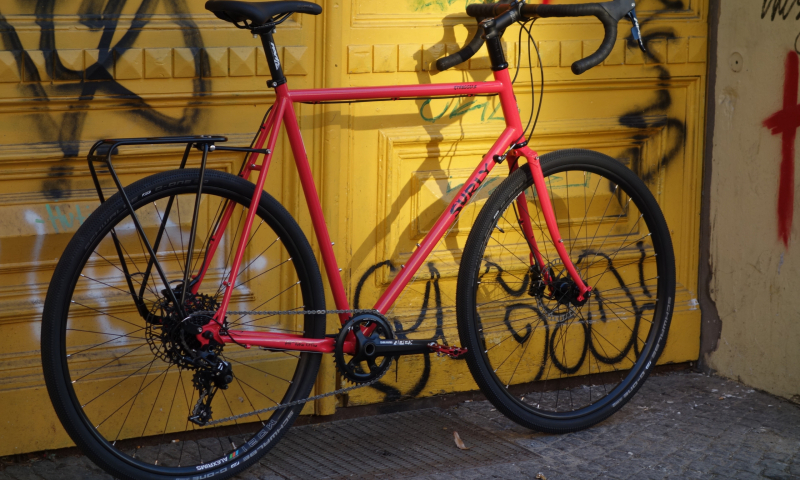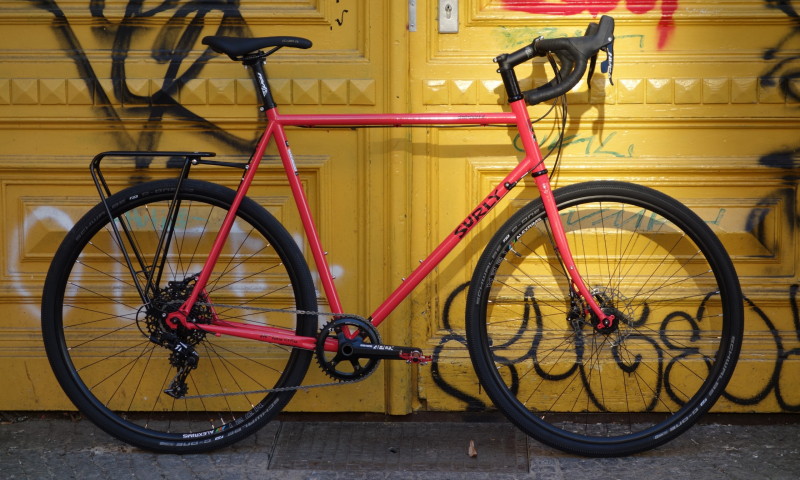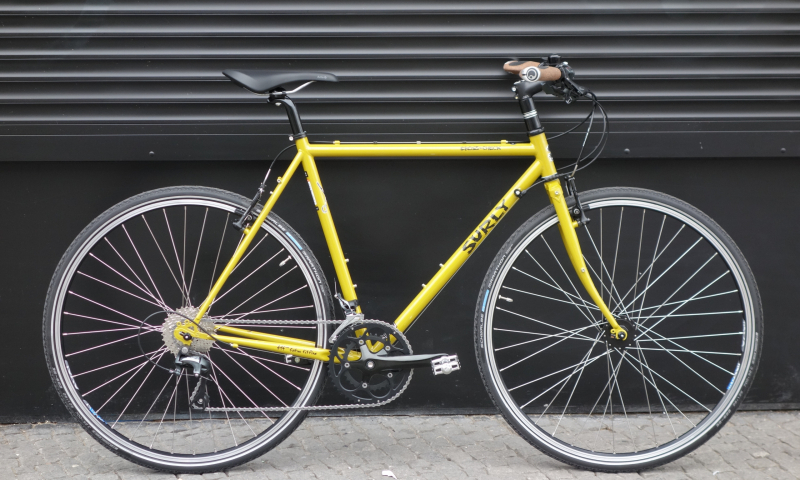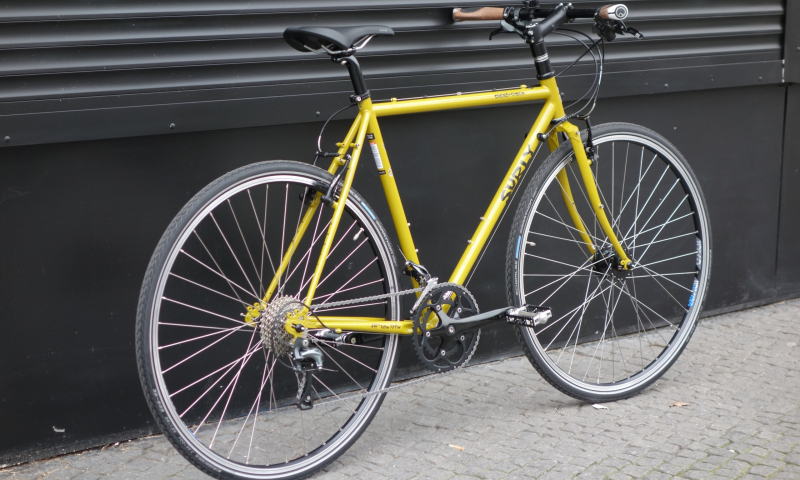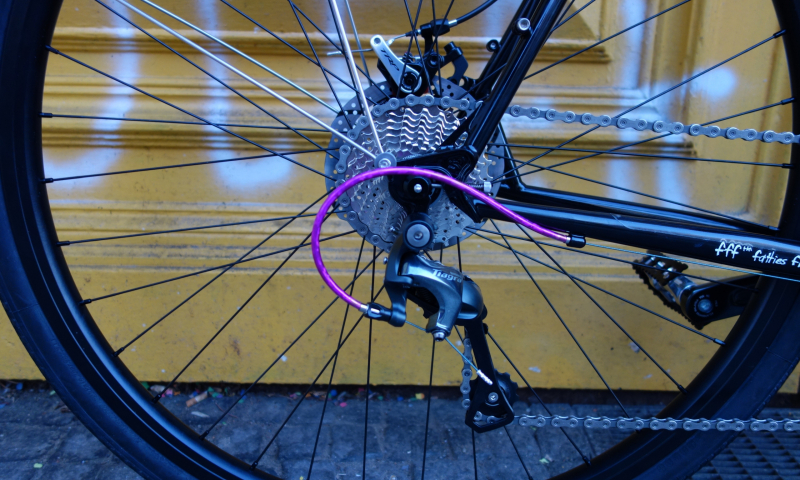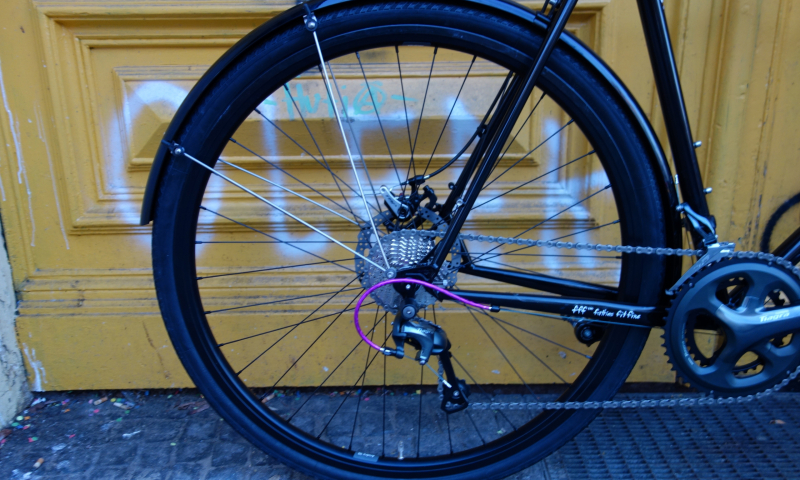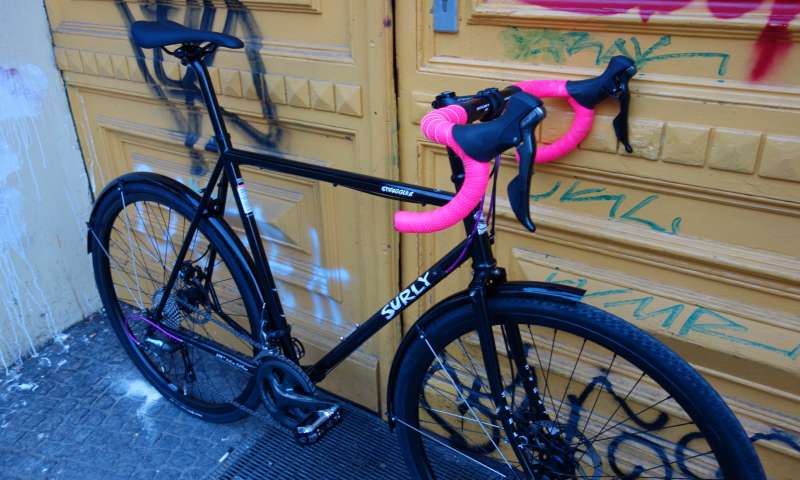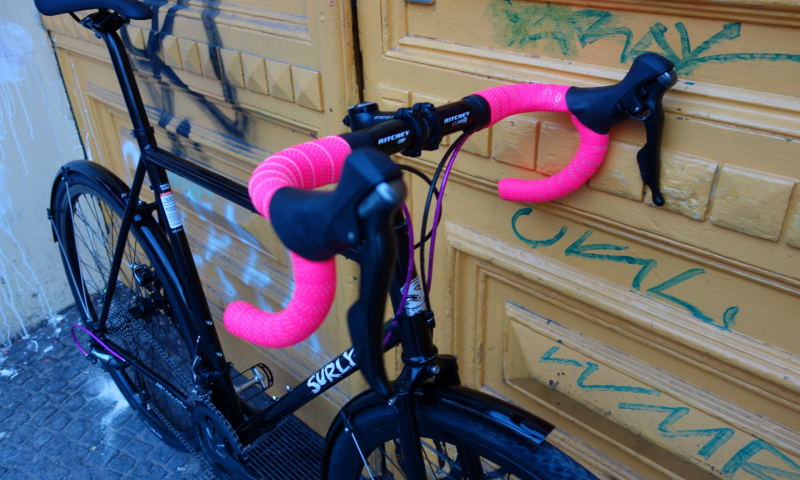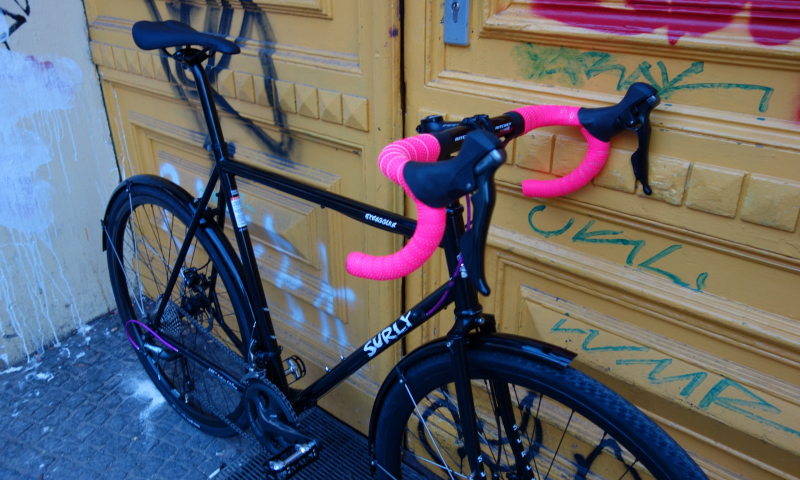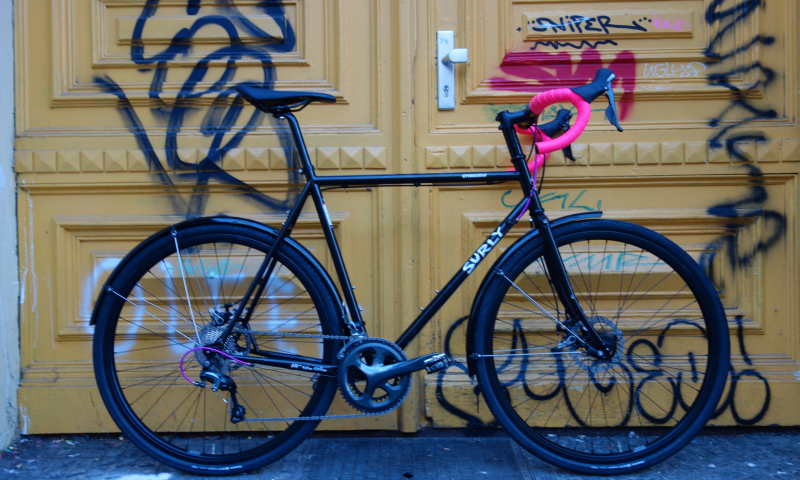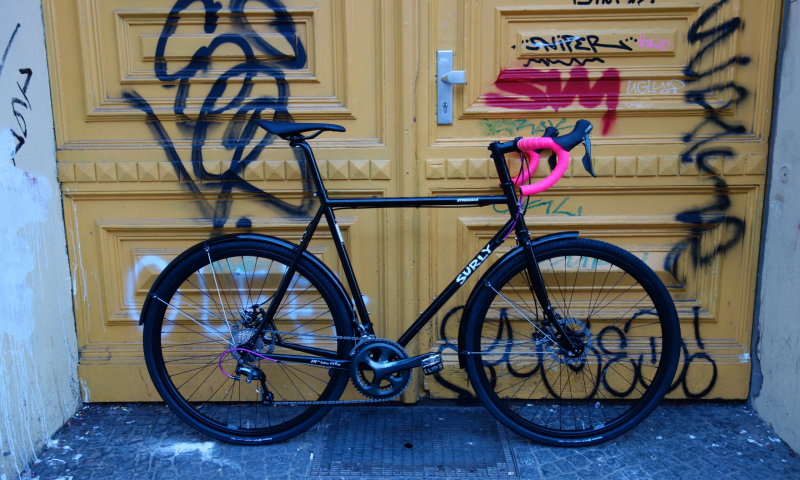 The horizontal top tube and the neat fork crown were a reason for us to include this bike years ago in our range of bikes. As the name implies, actually a cross bike. We sell this bike  with a variety of configurations: The Cross-Check is suitable as a city bike with hub gear as well as a Single-speed Gravel Bike with 44 mm tire width or as a fast touring bike with racing tires for the trip with luggage. An incredibly versatile frame from the dimensions, but clearly closer to a road bike than a mountain bike.
Do you like it to go a little faster, and do you like wide tires? Are you looking for a bike that you can basically do anything with? Take the Surly Cross-Check.
For a few years, there is a sister Cross-Check, the Surly Straggler with disc brakes . Almost the same features, a slightly longer top tube, slightly modified seat and head tube angle and disc brakes instead of the cantilever brake. Another special feature: it is even more diverse than the Cross-Check! It´s available as 650b version!
Why 650 b wheels, is´n that something for MTB?
One answer could be: Smaller people need smaller bicycle frames and accordingly smaller wheels. The Straggler 650b is available from frame height 38 cm.
But even big people get their money's worth at the Straggler.
The frame size selection from 38cm to 62cm is lonely top!
Available as complete bikes, individually assembled or as a frame kit.
Frame and Fork: Surly 4130 butted CroMo
Rear triangle width Cross-Check: 132.5mm
Rear triangle width Straggler: 135mm
Eyelets for mudguards and racks front and rear
Maximum tire clearance: 44mm without mudguards
The 56 cm frame weighs 2200 g
Surly Cross-Check: complete product info with geometry table
Surly Straggler: complete product info with geometry table