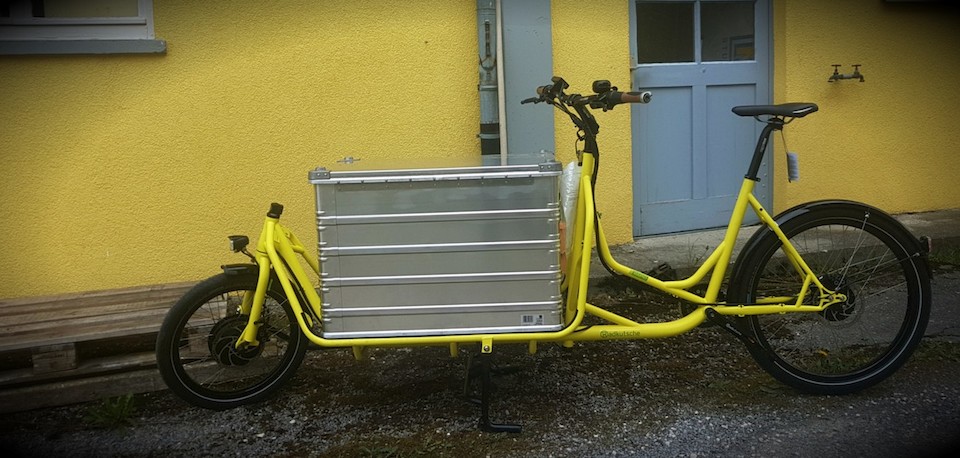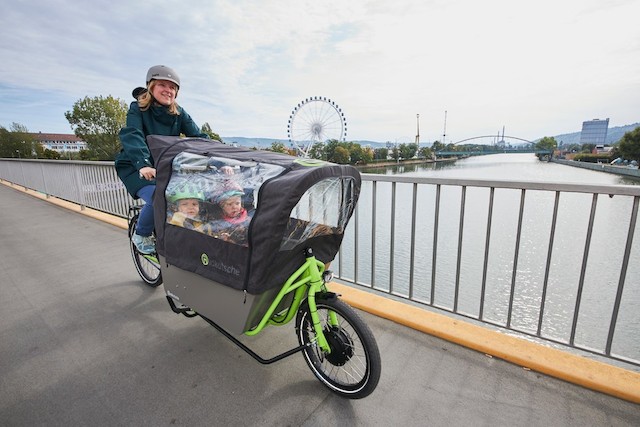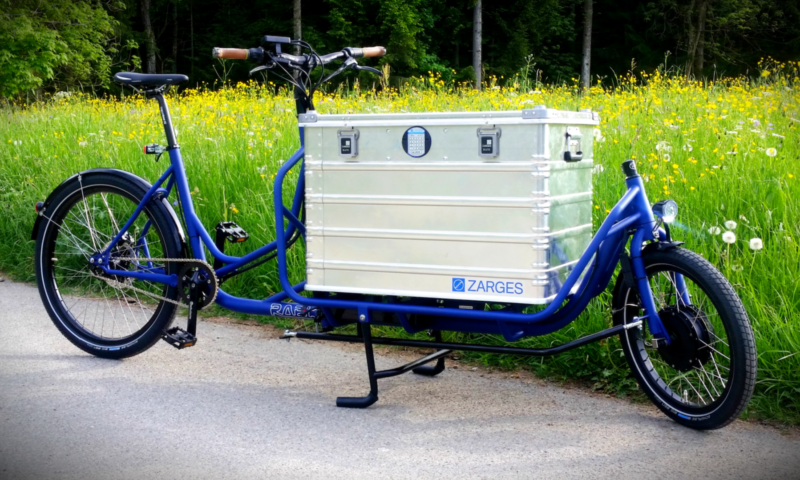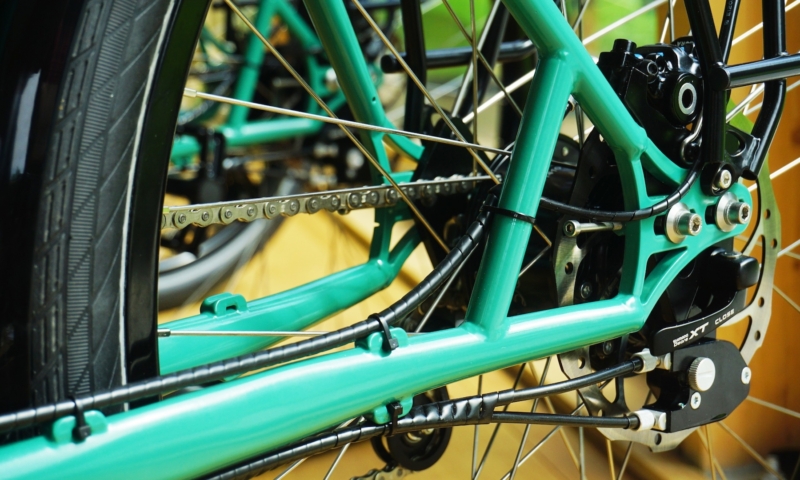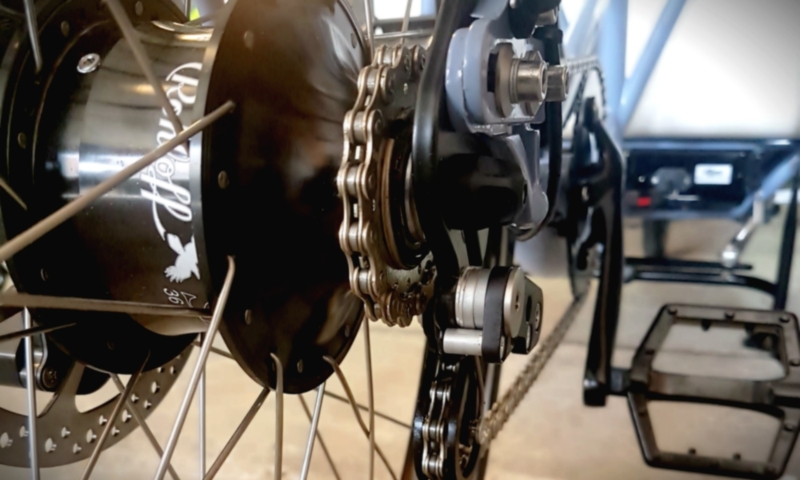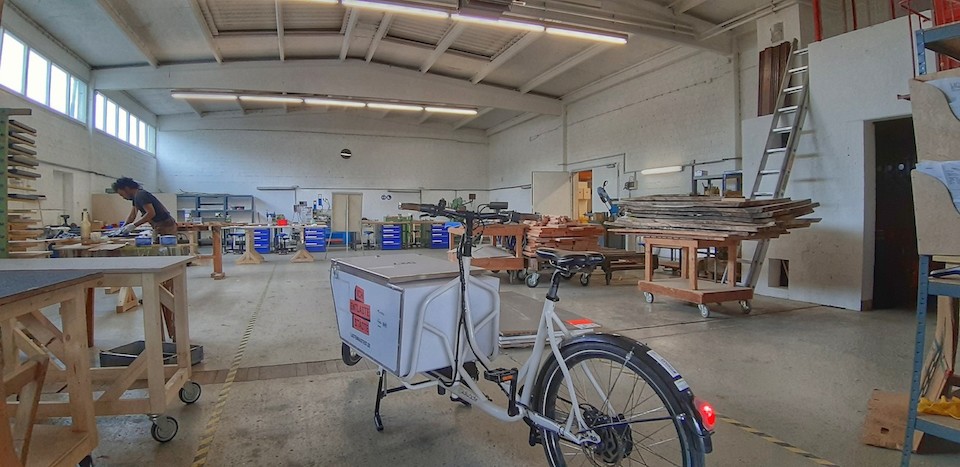 As the name suggests, the Rapid from Radkutsche is a cargo bike for people who want to cover longer distances or generally like to ride a little faster.
It is manoeuvrable and fast to move despite its large loading area.
All components are of high quality and promise a long service life.
With the help of a configurator, you can put together your own bike on the manufacturer's website. You can choose from different gear systems and boxes, as well as colours and various other components.
Technical data:
Frame: CrMo steel
Brakes: Hydraulic disc brakes for cargo bike
Gear shift: Derailleur or hub gears, also possible with belt.
Motor: 250 watt Sachs motor with 814 Wh accu
Weight: from approx. 42 kilograms
Permissible total weight: 200 kilograms
Total length: 269cm
Maximum width: 63cm (handlebars)
Size of loading area: 83 x 50cm
Price: from 3700,- €
Further information and a detailed configurator (delivery costs will be added) can be found here: